Well, friends. I've been talking about it for awhile and last night, I did it.
I took a ballet class.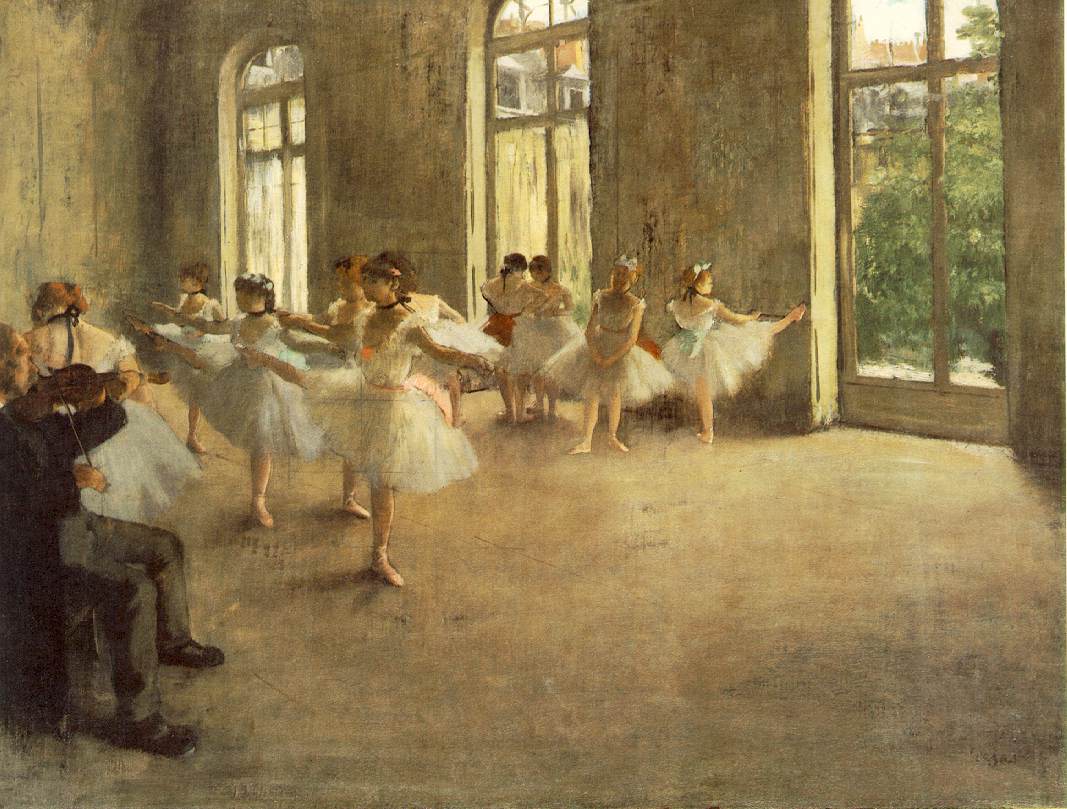 image
And I know what you're thinking. "But, aren't you a little old to be starting such things?" And I would have said, "No way! You're never too old." or "You're only as old as you feel" or something similar.
But, holy smokes! Last night stretched me physically and psychologically. In fact, I'd say that only law school rivaled how far I had to push myself mentally and emotionally to get through it. And, I know that sounds like an exaggeration - and after a night's rest, it even feels like an exaggeration - but I know I walked away from that class thinking one thing, "How do I get these crazy ideas in my head?"
First of all, I was in a class with teens. I was the oldest person in the class for sure. Second, these girls were NOT beginners.
I
was a beginner. These girls clearly had taken ballet before. I know this because when the instructor shouted out random french words, their bodies started moving. My body stood there trying to figure out what the heck was going on.
AND THEN, we started dancing across the room.
By ourselves
. That's right. I danced (ahem, "danced") across the room in front of a bunch of teens. Running, shuffling, bouncing, leaping, twirling across the room. Let's all remember that the last time I did this, I was
five
.
But, I'm going back! I am going to tackle this ballet monster and I will be graceful if it kills me.